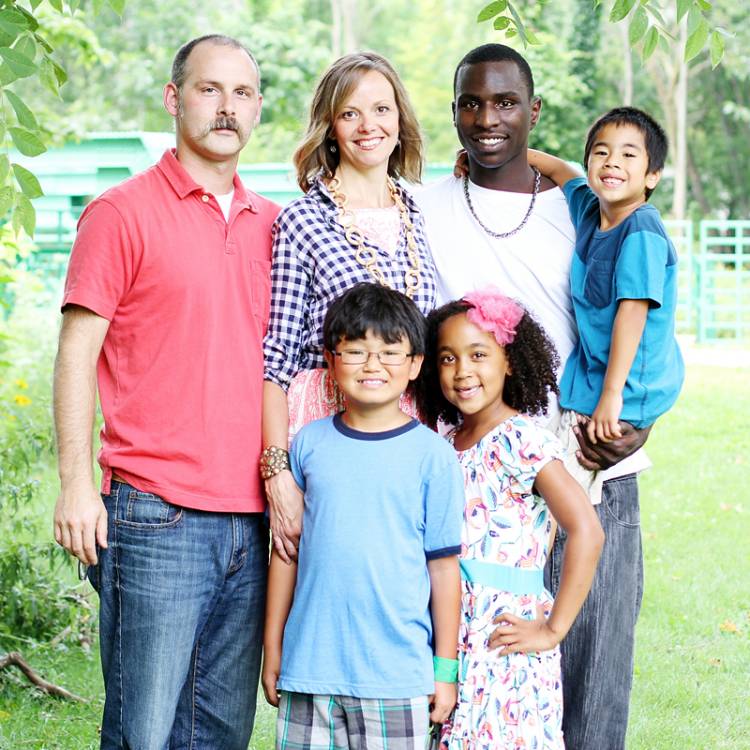 New Jail Chaplain
Jun 07, 2013 by Emily Pfund, Elkhart Truth
The new chaplain at the Elkhart County Jail has plans to organize the various ministry programs and groups active at the facility.
"The jail has done a great job providing programming for inmates," said Cory Martin. "The big thing the program has lacked is maybe a cohesive vision and direction."
As chaplain, Martin oversees 23 assistant chaplains and volunteers who work with Elkhart County inmates. He is evaluating the different church groups and volunteers coming to the jail and the studies they are teaching in order to organize them to function together.
Read the full story at the link below...
See the Full Story >